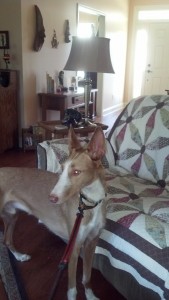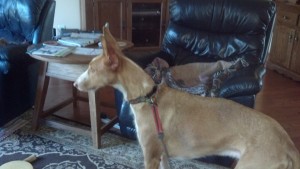 Bio
Dog,  wire (red & white).  Adopted in 2013.
Boy came into rescue approx. in September of 2013. Lisa McKay picked him up from his 2nd home, near Dayton Oh. He is approx.. 7 years old neutered broken coated male. . He is extremely friendly, gets along with other dogs, house and crate trained. He appears to have had some obedience training. He sleeps loose in the house at night. He is a VERY LOVING
BOY! Boy Boy found his"FOREVER" Home in Calif.!