This is the premier website for the Ibizan Hound in the United states preserving the Ibizan Hound since 1975.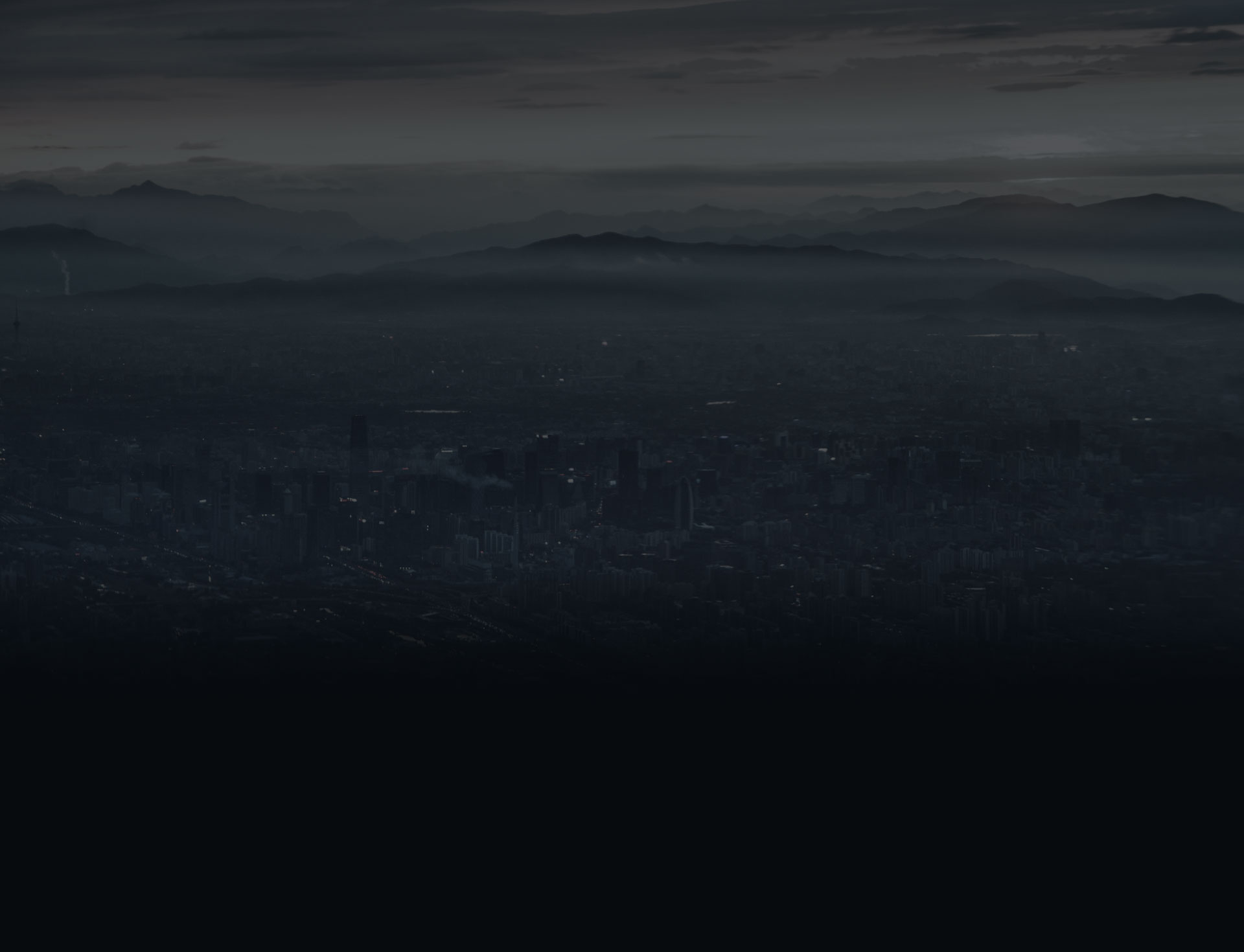 We Are the Ibizan Hound Club of the United States.
---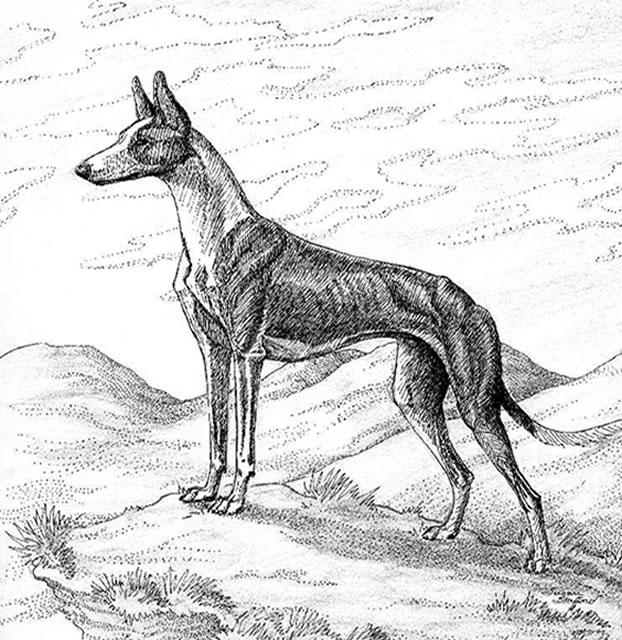 The Ibizan Hound Club of the United States (IHCUS) is the official American Kennel Club (AKC) parent breed club for the Ibizan Hound and is dedicated to promoting the qualities and attributes of the Ibizan Hound.
We hope you will enjoy learning about our breed. While you are here, check out our ONLINE STORE which has current and past National Specialty items, The Third Eye products as well as various merchandise with a few select past logos available.

The Ibizan Hound Club of the United States is a sanctioned AKC Member Club in good standing.
The IHCUS publishes a quarterly magazine called: The Third Eye. The magazine is available to IHCUS Members through the IHCUS Members Area.
Third Eye subscriptions and/or advertisements may also be ordered through the IHCUS Store (be sure to read the IHCUS Member Discount link at the bottom of store page).
Third Eye Past Issues

Past issues for IHCUS members
Past Issues may also be downloaded from the Issue Archive.

If you have questions about The Third Eye and how to subscribe or advertise please click on the email icon.
Countdown until National Specialty